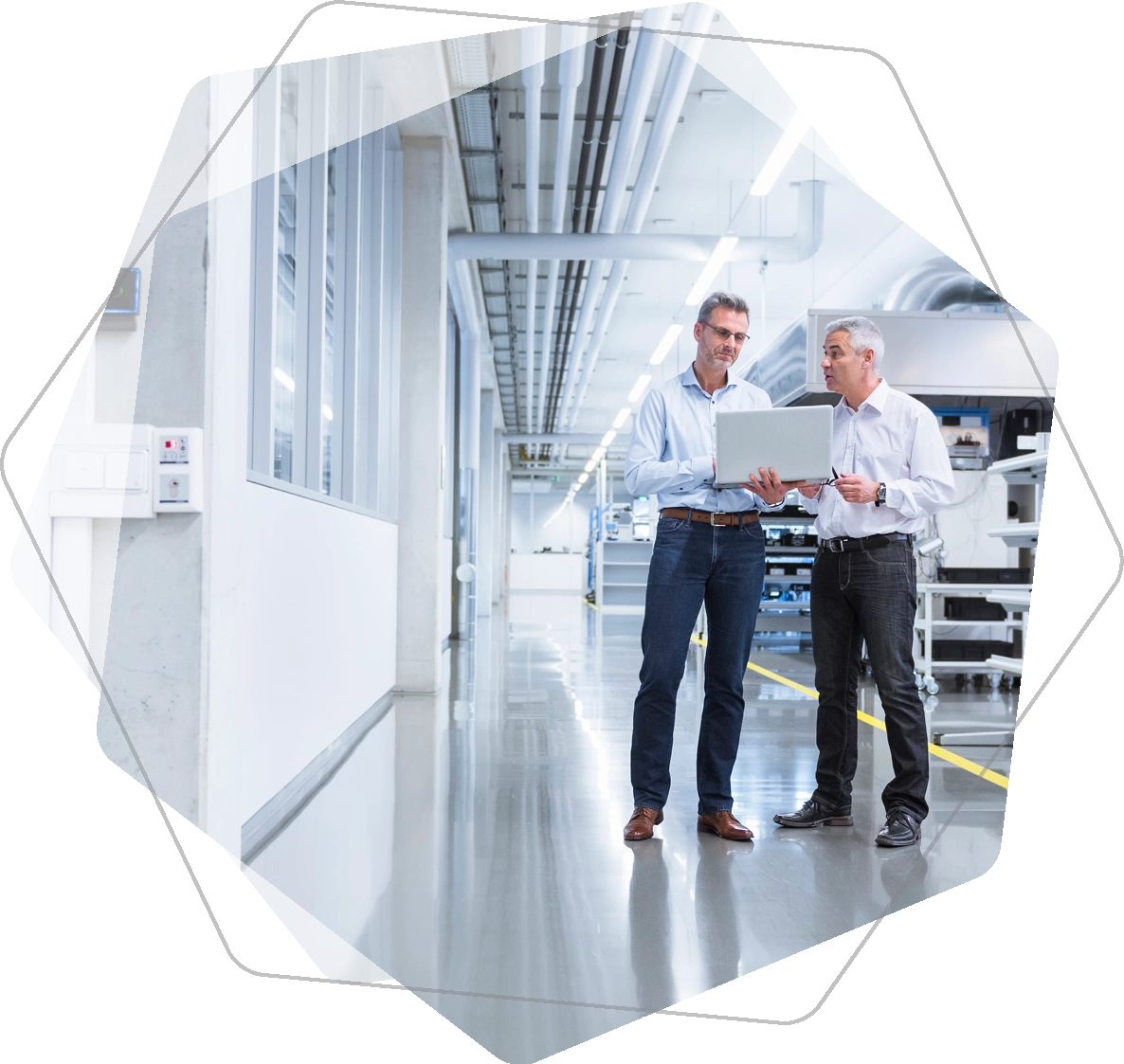 Process simulations & scale-up
> Process information modelling (PIM)
> Process flow diagrams (PFD)
> Piping & Instrumentation diagrams (P&ID)
> Mass & energy balances
Interdisciplinarity is the key to the successful engineering of complex projects where the chemical process is a critical issue. The resulting challenges of integral engineering are met by the entire Triplan team by uniting all essential disciplines under one roof.
Our team consists of engineers and subject matter experts who are familiar with all current technologies and concepts in this broad field to find the best solution for our customers and their unique product portfolio. As an engineering partner specializing in the chemical industry, we include all current local and global regulations in our activities.
Our expertise ranges from strategic studies and business case support, feasibility studies, conceptual designs, basic engineering, and project execution to the handover of the plants to the customer.
In addition, we offer our customers the full spectrum of evaluation and optimization of existing production facilities. This includes the individual production facility or an entire site to identify possible optimization approaches regarding the actual requirements and to increase the efficiency of the production process in an end-to-end assessment.
In our design, we consider all health, safety, and environmental requirements for products, employees, and stakeholders. We always focus on finding the right balance between safety, time, quality, and cost with maximum system efficiency.