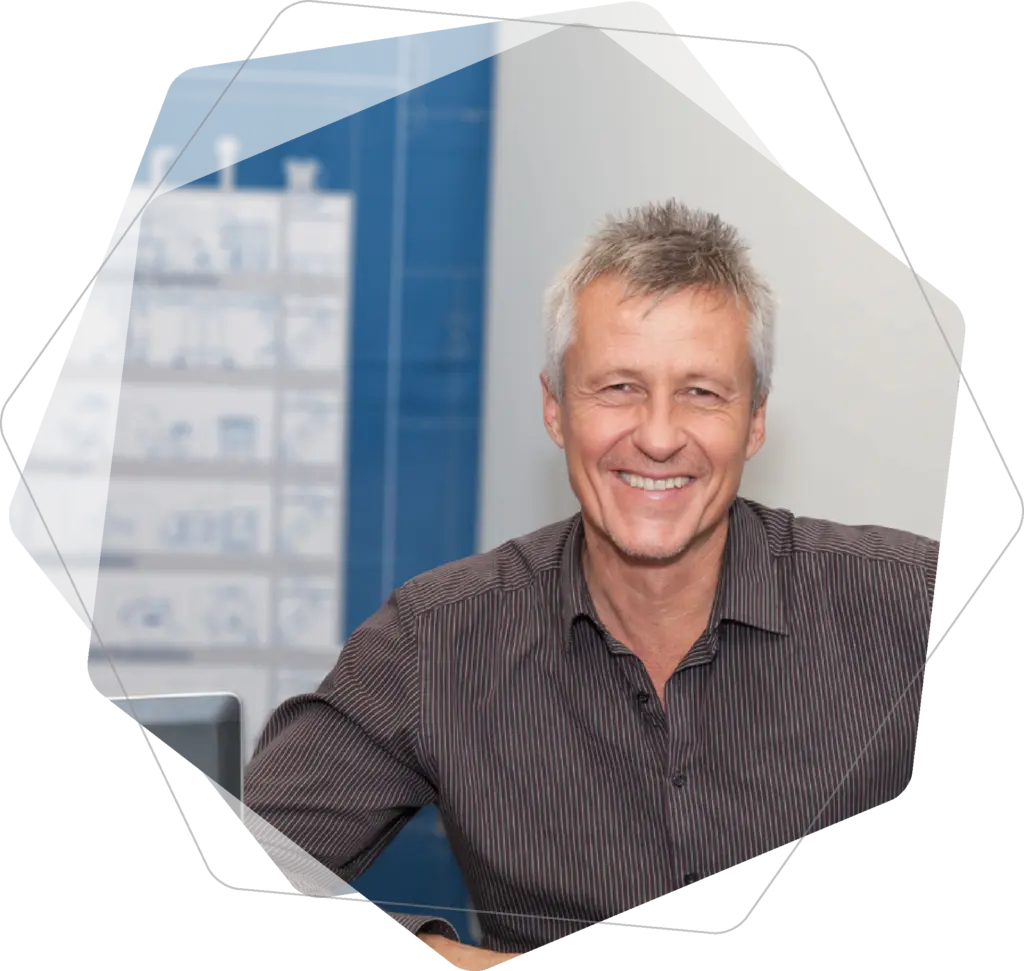 Triplan has many years of experience in ECI and facility control for brownfield and greenfield projects, as well as modifications in the process, utilities, and infrastructure sectors.
We can supplement this knowledge with technical expertise in automation (electrical, instrumentation, and plant control) as well as AMITS (automation, manufacturing, and information technology).
Triplan's approach to an electrical, instrumentation and facility automation project is based on modular engineering, which reduces risks and is critical to the success of the project.
Our automation specialists work closely with our chemical production process experts and our utilities supply. Triplan's solutions are a result of interdisciplinary cooperation, which gives us a major advantage in project engineering and execution.