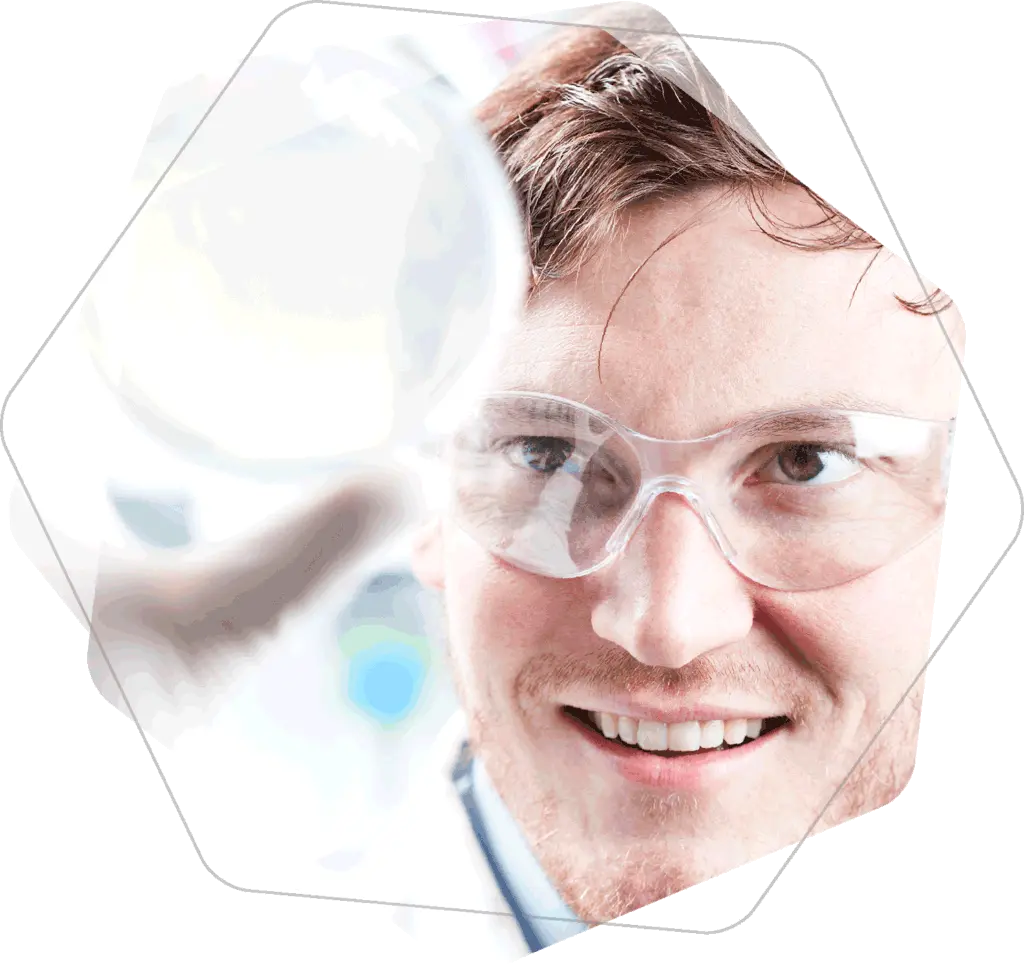 > Chemical-pharmaceutical products
> Nutrition & beverages
> Cosmetics
Engineering in Life Science combines the competencies in planning and modernizing production and preparation facilities, including specific laboratories used in pharmaceutical production, food and beverage, and cosmetics. All stages of the production flow are considered in the planning, beginning with the supply, continuing through packaging, and the released final product.
> Liquid, solid, and semi-solid forms
> Conventional und high potent APIs (active pharmaceutical ingredients)
> Mono- and multiproduct facilities
> Batch & continuous production
Triplan, as an EPCM(v) partner, takes on the planning of customized technical solutions for the manufacturing of your products. Among other things, it includes the design of the appropriate manufacturing equipment, optimizing production layouts, providing utilities and energy supply, and all other measures to ensure the quality of product and process.
We will assist you from the concept study up to the completed commissioning.