 Quality
management
system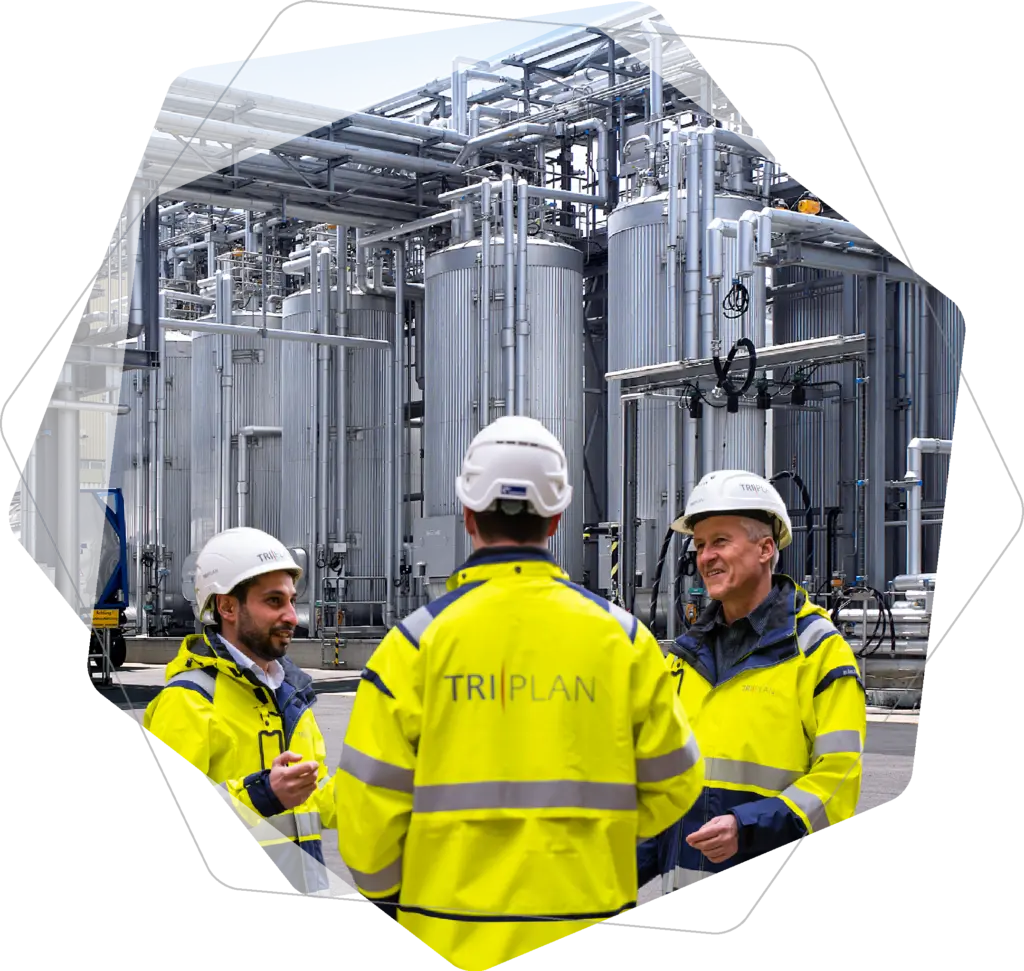 THE TRIPLAN QUALITY MANAGEMENT SYSTEM
Triplan's Quality Management System (QMS) is a process-oriented, integrated management system that reflects the requirements of ISO 9001 Quality Management System.
It is the fundamental basis for Triplan's customer promise to:
>
Design, develop, and sustain reliable services
>
Deliver efficient, consistent, and high-quality solutions
across all critical business processes
>
Be an environmentally conscious company and deliver
environmentally sound design solutions that benefit the
customer
>
Prevent occupational accidents and continuously develop
the work environment and workplace safety for the benefit
of employees
>
Be a socially responsible company
By implementing and complying with the QMS guidelines, Triplan ensures that our services meet customer expectations, regulatory requirements, and Triplan's requirements at any given time. The Triplan QMS is certified through an internationally recognized and accredited certification body.