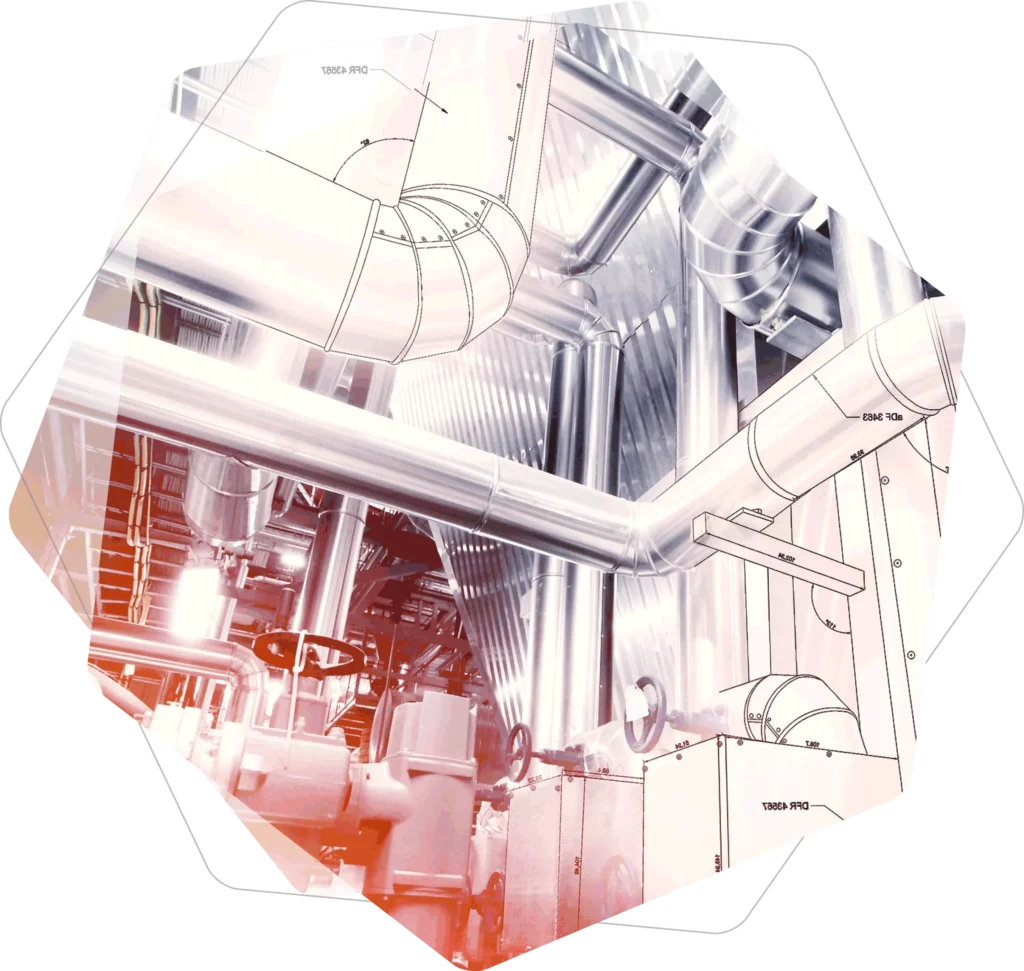 TRIPLAN OPERATES IN THREE BUSINESS AREAS
The three business areas have focused on the specific requirements of each
project phase specialized.
CONSULTING & FRONT END PROJECTS
This business area focuses on performing feasibility and concept studies, site planning, analyses, and consulting such as explosion protection, HAZOP, energy, and resource optimization.
At Triplan, the business area Investment Projects is responsible for the execution of investment projects of all sizes, from revamping projects to the construction of entire green field production sites. In these projects, Triplan is usually responsible for the entire project execution as general design constructor and construction manager. Experienced Triplan project and construction managers coordinate teams of Triplan internal engineers, equipment suppliers, construction companies, and subcontractors directly on-site – in close cooperation with the client organization.
Once an investment project is complete and the equipment is operational, Triplan continues to support the site with a broad portfolio of services offered by the Site Project's business area. In addition to our branch offices, we have opened further project offices at our customers' sites to ensure short response times and maximum support during project execution. Our customized support approach combined with our know-how forms the basis of our long-standing, trusting relationships.
CONSULTING & FRONT END PROJECTS
Site Master-Planung
> Feasibility studies
> Concept studies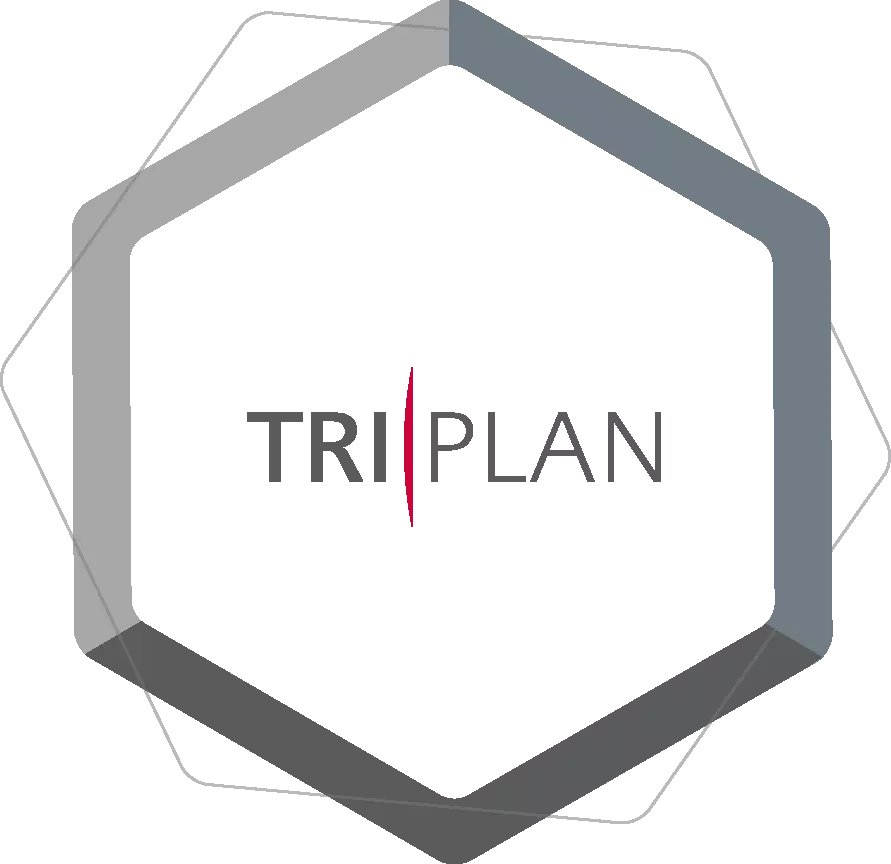 EPCM (Q/V)
General planning
Basic and detail design
Project management
Installation and
commissioning support
>
Strategic engineering partnerships
>
Operational engineering