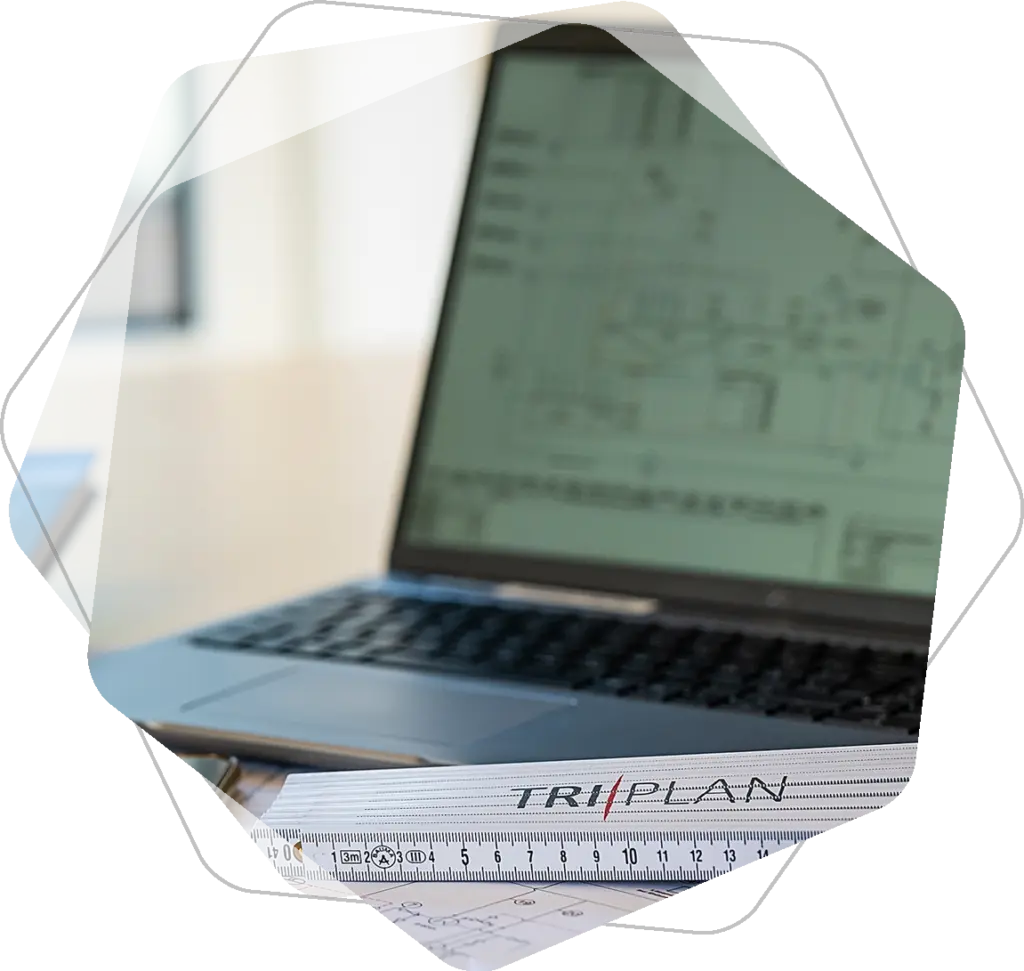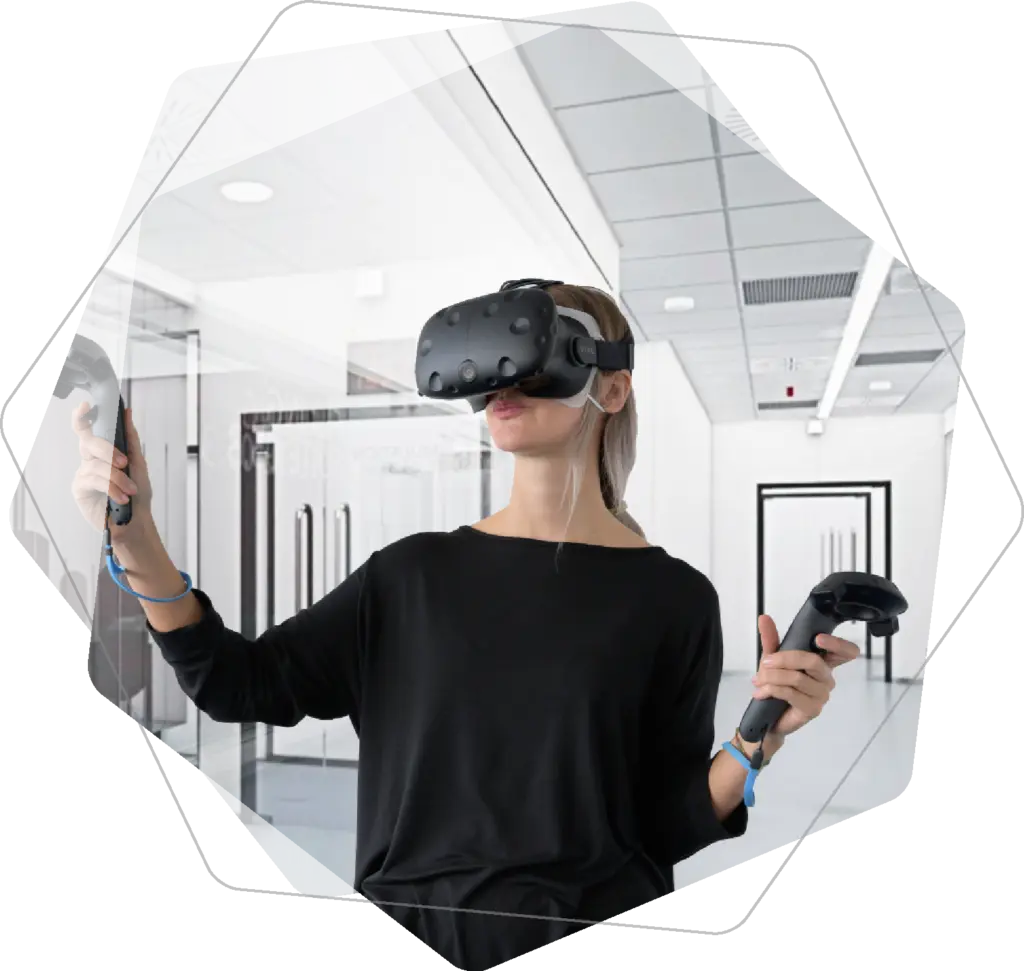 SOFTWARE APPLICATIONS FOR PROJECT EXECUTION
To optimize efficiency in projects and provide integrated design solutions, Triplan works with a range of engineering tools. This includes solutions for 3D design, PIM, BIM, process simulation, as well as project and document management.
From process simulation to production planning, from energy to utility consumption simulation, Triplan's process experts have extensive knowledge in simulation tools such as CHEMCAD, SuperProDesigner®, and SchedulePro® (Intelligen, Inc.).