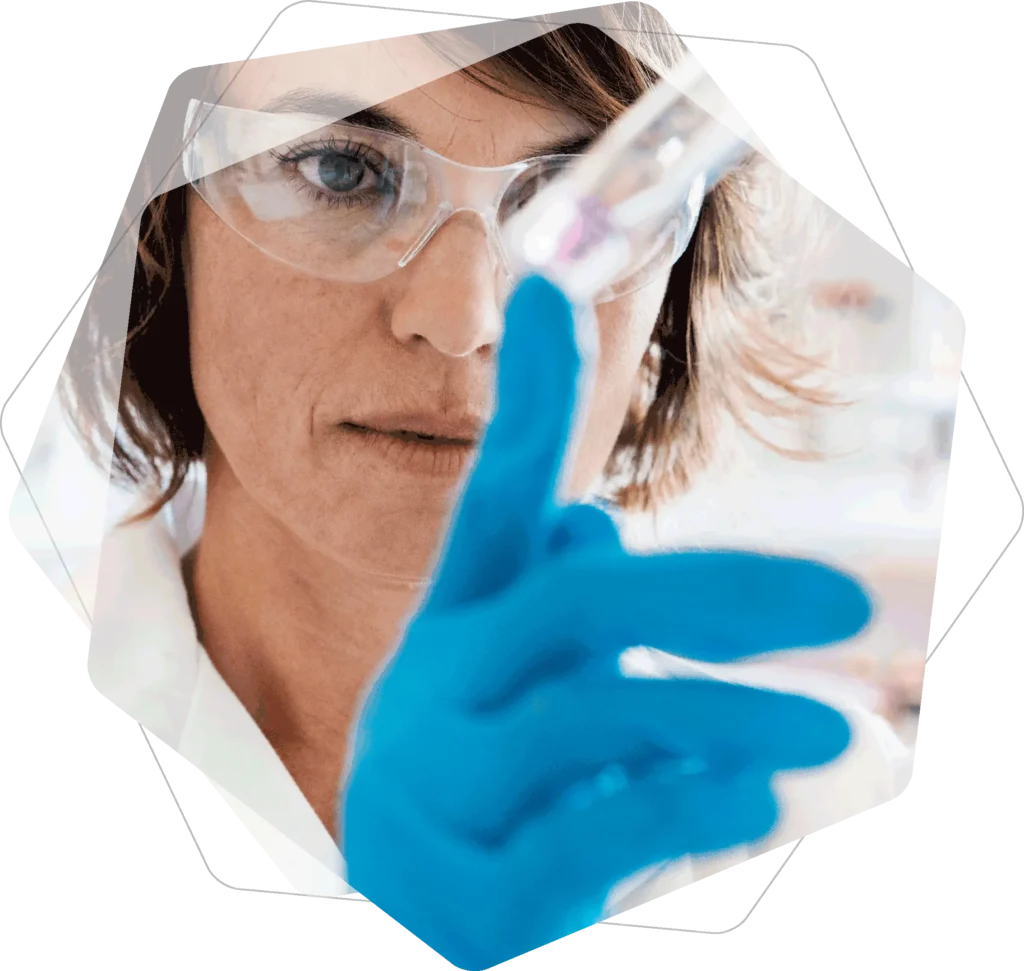 > Bulk chemicals
> Fine and speciality chemicals
> Energy and resource management
Triplan plans process and ancillary plants from almost all areas of organic and inorganic chemistry throughout the entire life cycle.
> Solid & liquid chemicals
> Batch & continuous chemical production
> Inorganic & organic chemistry
> Monomers & polymers
> Catalysts
> Methylcelluloses
> Polysilicon & monosilanes
Our engineers and experts have extensive know-how in classical engineering and plant design for the chemical industry.
Our customers benefit from this right from the early stages of project development through the complete project life cycle. This applies to the designing and engineering of complex plants, the integration of new systems into existing plants, capacity expansions, and modifications as well as shutdown and maintenance planning.
As early as the concept phase, we are at our customers' side to determine important parameters, reveal optimization potential, and make initial cost estimates at this early stage of plant design.
Due to our independence, we can always propose the best solution for our customers, whether for the design of new plants, optimizations, conversions, or extensions of existing plants – Triplan is your qualified consultant and general design contractor.
For the calculation and design of processes and process stages, we have the latest tools at our disposal, such as process simulation programs. Across all divisions, we use a variety of modern CAD systems for the creation of process and R+I flow diagrams as well as layout plans.
We also use the latest tools for project planning and controlling as well as for document management.