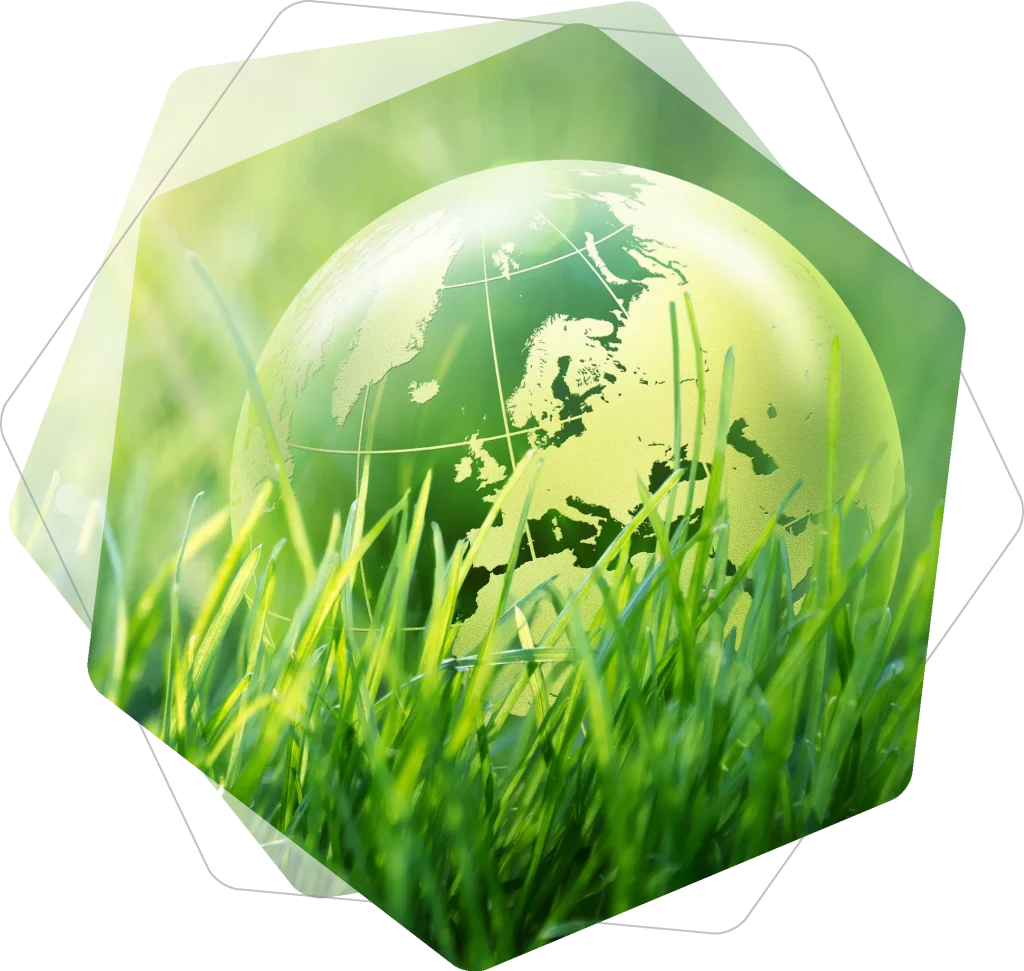 AS PART OF TTP GROUP, TRIPLAN IS AN ACTIVE MEMBER OF THE UN GLOBAL COMPACT.
In order to participate in the UN Global Compact, our company is required to submit an annual report, called a Communication on Progress (COP), which details how it is implementing the UN Global Compact's 10 principles.
This progress report is now available to everyone. It was prepared by members of our overarching TTP Group sustainability team. In our COP report, we present the first concrete steps towards achieving the 10 principles of the Global Compact.
As a member, we are committed to establishing business relationships and reporting in accordance with internationally recognized sustainability standards as well as integrating universal principles such as human rights, environmental protection, and anti-corruption into our strategy, culture, and day-to-day operations. To reach our sustainability strategy, we set science-based targets (SBTs) to become carbon-neutral in our operations (Scopes 1 and 2) and upstream and downstream activities (Scope 3). As part of our collaboration with ConClimate, we calculated the first carbon footprint of TTP Group for 2021.