TRIPLAN Austria wins framework agreements in the chemical park in Linz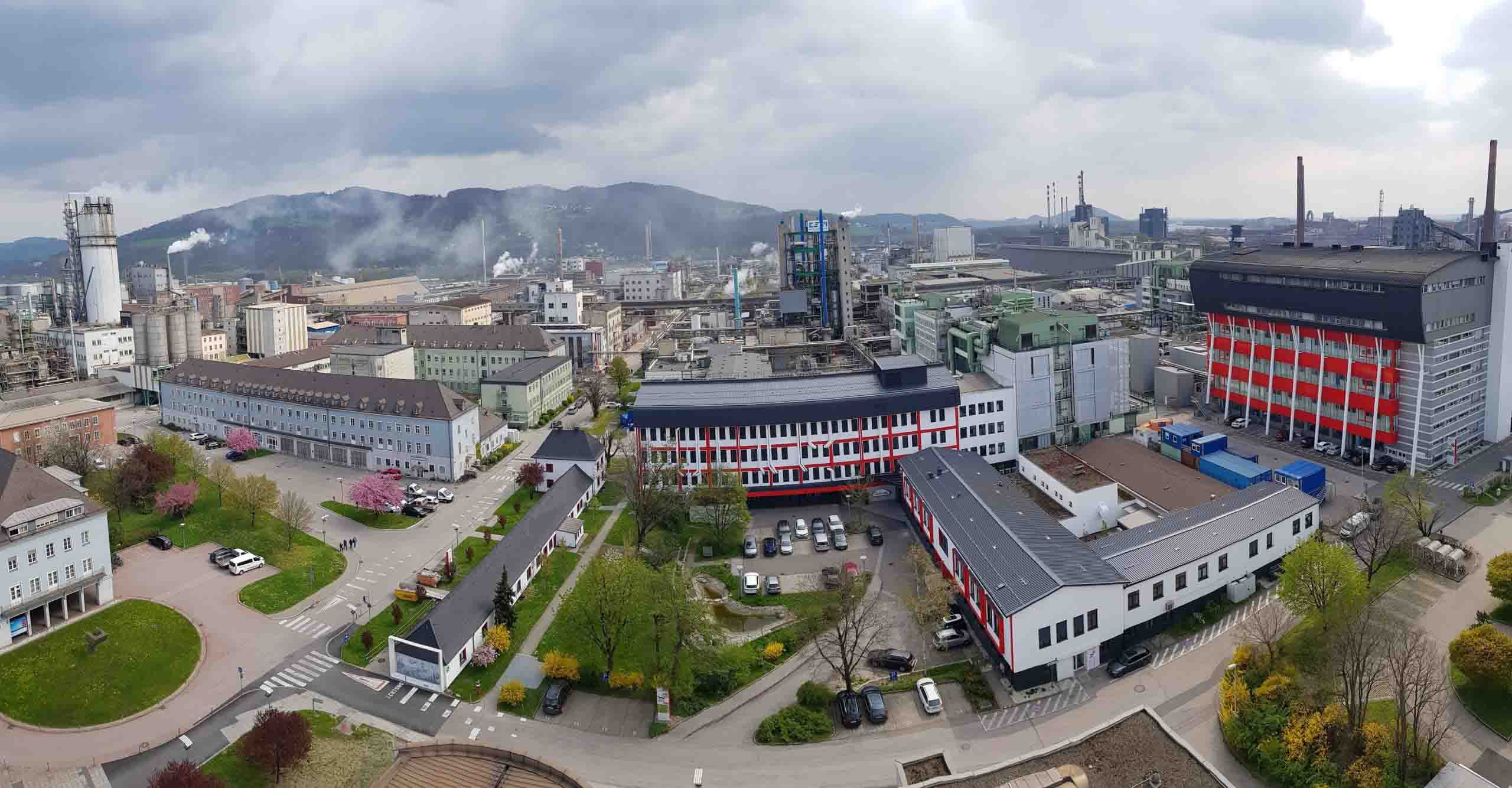 Just a few weeks after it was founded, TRIPLAN AT GmbH in Linz/Austria successfully concluded framework agreements for engineering services with key customers in the chemical park in Linz. Another strategic step for the TRIPLAN Group to grow successfully on the Austrian market and in the chemical API and fine chemical industry.
ESIM Chemicals, based in Linz and with 400 employees, produces fine chemicals and intermediates using state-of-the-art production processes. The company is a leading international manufacturer of agrochemicals and crop protection chemicals, intermediates and maleic anhydride with derivatives.
We look forward to a long-term partnership and would like to thank our customers for their trust and recognition .
#Proximity. We know our employees and the market.