Thejamurthy Shivashankar is the new Managing Director for Triplan India
Triplan India Pvt. Ltd., a subsidiary of TTP Group, has appointed Thejamurthy Shivashankar as its new Managing Director in April 2022. He takes over from Sunil Kulkarni, who founded and built up the Triplan subsidiary in India in 2014.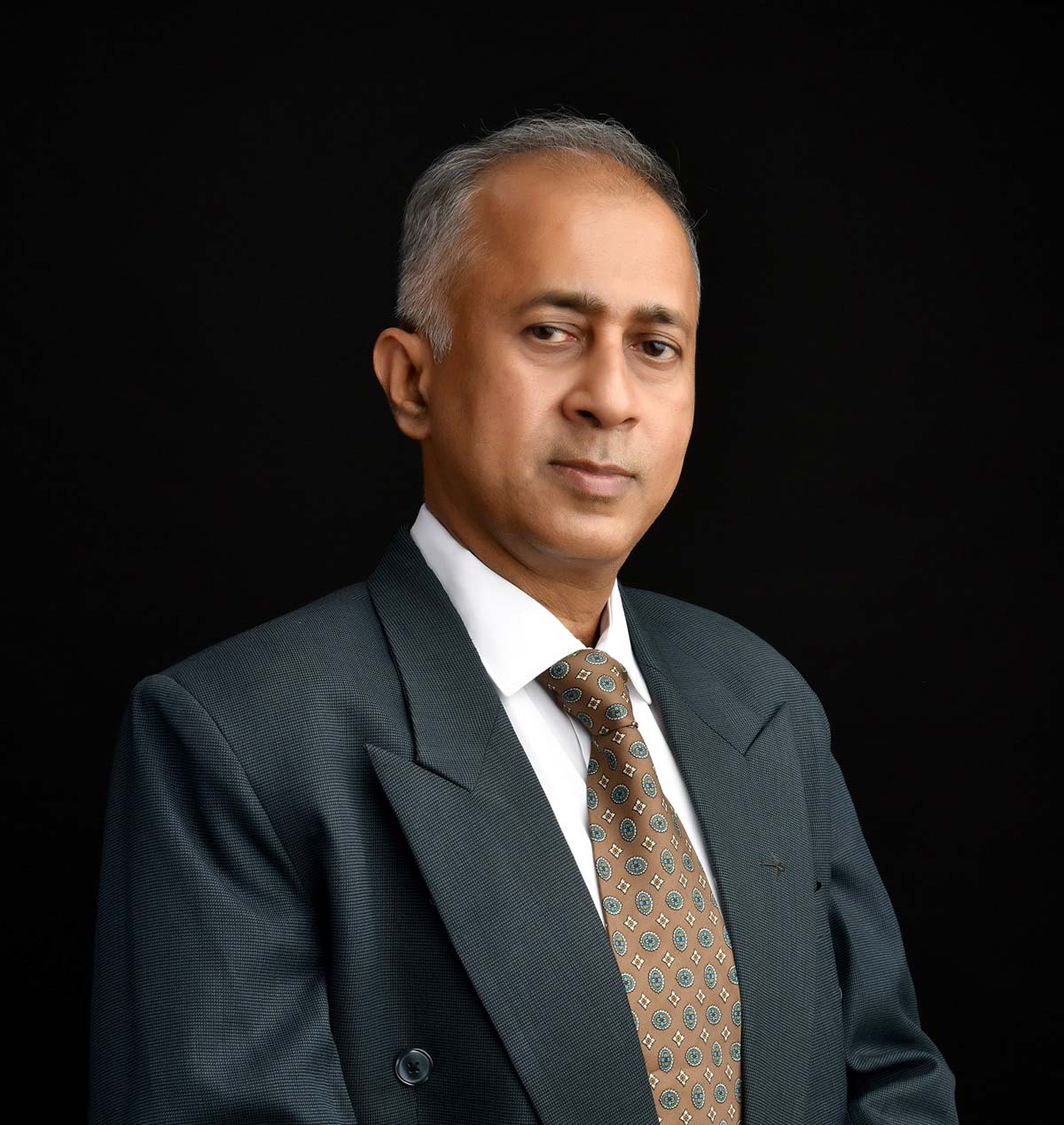 Dr. Andreas Bonhoff, CEO of the TTP Group, said farewell to Sunil Kulkarni at the headquarters in Pune, India, and underlined his outstanding commitment to the company and his contribution to the growth of the brand: "Since it was founded in 2014, Triplan has established itself in the Indian market in established not only with national customers in the chemical and pharmaceutical sectors. With more than 200 employees close to the customer and the best engineers and consultants, we look forward to supporting the further expansion of Triplan India with the usual perfection."
Andreas Bonhoff congratulated Thejamurthy Shivashankar on his visit in April in Pune to the new position. Thejamurthy Shivashankar was previously "Head of Business" at Triplan India for a year and a half and was able to use his many years of experience in engineering for Triplan India. Before joining Triplan India, he worked in senior business development roles at various multinational engineering firms and Engineering, Procurement and Construction companies (EPCs) such as NNE (a Novo Nordisk company), M+W Group, PM Group and Mott MacDonald and Project Management.
Thejamurthy Shivashankar who has 27 years of experience in various industry segments such as Pharmaceuticals & Biotechnology, Chemicals, Oil & Gas and design engineering will be responsible for Triplan's entire portfolio.
Thejamurthy Shivashankar is confident of further establishing the Triplan brand as an experienced engineering partner for the GMP regulated industry in India: " Triplan India covers the entire engineering value chain from consulting to implementing EPCMV projects and upgrades to local site support. With two locations in Pune and Bharuch, we are well equipped to accommodate this growth to continue and work closely with our customers on larger EPCm projects."
About TTP Group: TTP Group is a group of companies specializing in engineering services for the process industry. More than 1,000 employees work under the operative brands Triplan and Pharmaplan at more than 28 locations in Belgium, Germany, France, Switzerland, Austria and India. With the two strong brands that have been established for over 50 years, the TTP Group is one of the leading engineering service providers in Europe.
Triplan: As a leading lifecycle engineering and EPCM(V) partner for the chemical, life science and petrochemical process industry, Triplan takes on the technical development for new construction projects, conversion projects as well as the modernization and optimization of existing plants. The company offers consulting, front-end engineering, realization of investment projects and operational engineering services.
Pharmaplan is owned one of the leading engineering companies for the GMP regulated industry in Europe. Distinguished by integrated and holistic planning, Pharmaplan designs and implements research buildings and production facilities for your customers. Pharmaplan covers the entire pharmaceutical engineering value chain from consulting to implementing EPCMV projects and upgrades to local site support. With highly qualified employees from the areas of project management, process engineering, GMP, laboratory planning, architecture, TGA and digital factory, Pharmaplan sets the course for the global supply of medicines of tomorrow.